The Lightest Electric Outboards on the Market with an Incredible Power to Weight Ratio
KICKER

At 4.7kg and with integrated battery, the Kicker makes the perfect choice for the small boat owner looking for an engine to power their tender or for customers who simply wish to potter about quietly or do a spot of fishing.

SHOP

CRUISER

The Cruiser is an electrical motor weighing only 3.5Kg including the integrated battery located within the main shaft of the motor. It is ideally suited for propelling a wide variety of small craft including Kayaks and Sups.

SHOP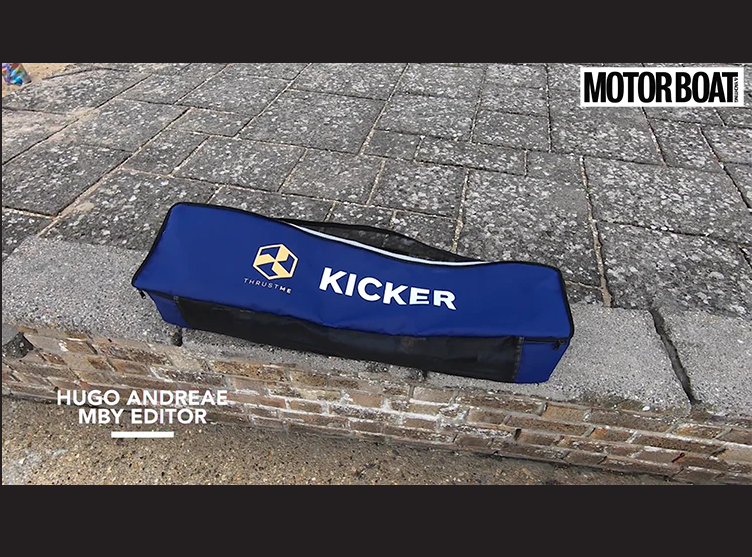 MBY: Tried and tested: Thrustme Kicker electric outboard motor
"The only thing that might still put you off electric outboards on tenders is the price (around double the cost of a petrol one) and weight (the same or a bit more).
However, this new Kicker electric outboard, from Norwegian brand Thrustme, challenges both those preconceptions.
At half power it still managed to achieve a steady 2-3 knots in almost complete silence. On this setting you should get 90 minutes of running time, giving a range of 4-5nm."
Read the Review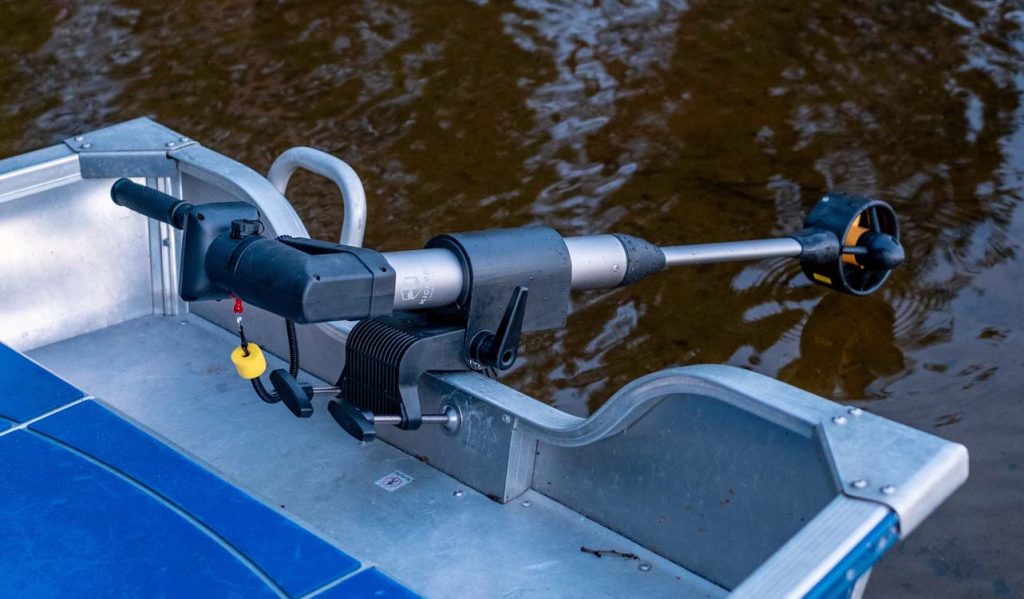 THRUSTME Electric Outboards
The THRUSTME range currently comprises two models the KICKER which fits on the back of a dinghy like a traditional outboard or for the Kayak and Paddle Board market there is the CRUISER with its impressive articulating arm and multi functional strap on bracket which is universal and can hold the motor on securely to a wide range of inflatable and solid craft.
VIEW PRODUCTS